VESSEL CLASS
KM L3 III Maritime Register of the USSR
PURPOSE OF THE VESSEL
Providing energy to the industrial regions of the North and North-East of Russia with the installation of a power plant in artificial and natural reservoirs protected from wind and wave effects.
DISTINCTIVE FEATURES
A non-self-propelled single-deck vessel with an excess freeboard, with an extended forecastle and a developed three-tier superstructure, with a power plant (two gas turbine units) located in the hull on the second bottom. Gas turbine units can operate on diesel, motor, and gaseous fuels. For the crew, residential and public premises are provided.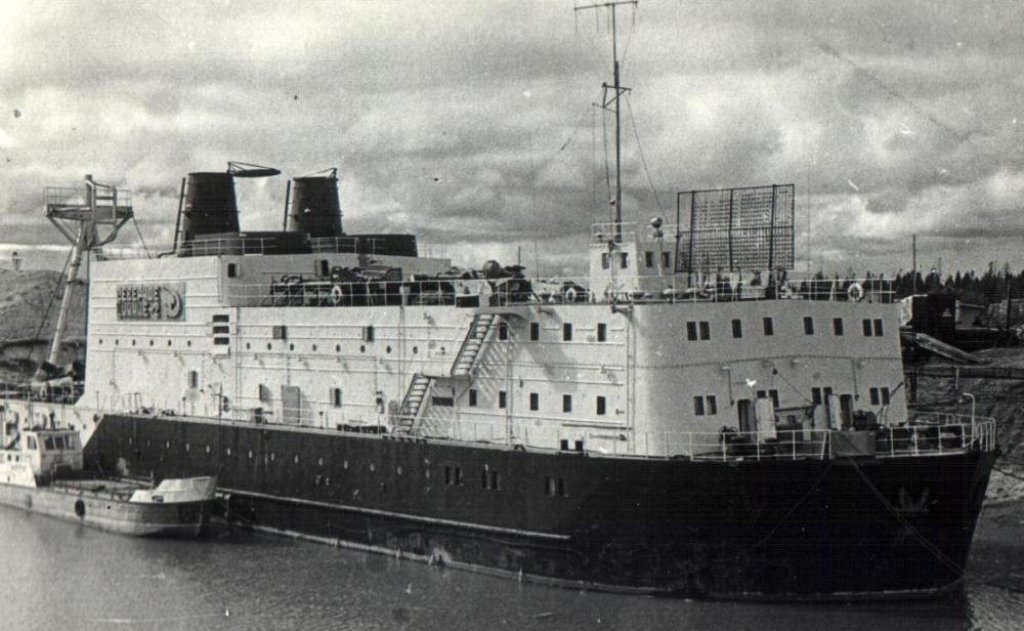 Main Features
Maximum length, m 74.8
Length according to design waterline, m 72.0
Overall width, m 17.0
Width according to design waterline with draft 2.1m, m 16.33
Board height, m 3.7
Operational draft, m 2.18
Draft at the transition, m 1.72
Service personnel, pers. 38
Power plant
Main power plant -
Gas turbine engine, pcs. x kW 2x12000
Diesel generator, pcs. x kW 2x320
Boiler unit, pcs. x kg/h 2x6.0
Waste boiler, pcs. x kg/h 2x18.0
Power station:
main - voltage 6.3 kW
auxiliary - voltage 0.4 kW